B L A C K  S W A N  L A N E  – S T O P  T O  S M I L E
Stop To Smile (Rough Mix, Unmastered)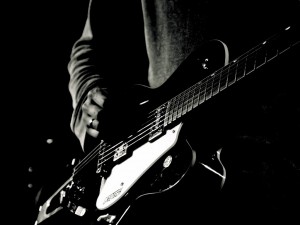 Stop To Smile   I rarely do this before an album is released, however, because of our delays, I'm giving you all a listen to one of the proposed tracks for our upcoming seventh album. I also thought a song with the word smile in it may be needed during these crazy and strange times we are living in. Don't waste your time, just stop to smile once in a while… I can happily say that our seventh album is guaranteed with Wanderland Music for this year. We have been diligently working around the clock on it and it should go to final mixing next month with Jeff Tomei. We have about 15 songs completed and we will carve the album down to maybe 11 tracks. (We are currently fighting over which songs are the best..) The track is a rough unmixed and unmastered song that will be on our upcoming (still nameless) seventh album. Enjoy – Love, listen and respect each other.    blue always xx jack / black swan lane  
 PS… I've allowed free downloads of this track (download on a mac or pc), so feel free to donate $1.99 below on the pay now button, which will help us create the next album!! 🙂
Please give our BSL facebook page a like https://www.facebook.com/blackswanlane
All BSL albums are available for sale at blackswanlane.com, wanderlandmusic.com or digitally on CDbaby.com and on iTunes. Albums purchased on our website are processed and shipped out the same day and come with a BSL guitar pic, sticker and signed postcard.
Thanks for listening and please spread the word and tell every person you know about BSL !!
Please do not copy or distribute this song
Stop To Smile, BLACK SWAN LANE
© 2017  BMI • Wanderland Music Publishing, Inc. • EDEN Records Group 
® All Rights Reserved. For Use By Permission Only.
19 Comments for Song of the Month